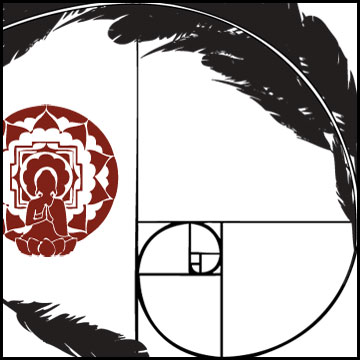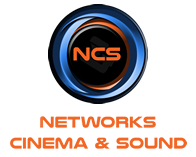 Troubleshooting Guide
AV Systems
STEP 1
If you are experiencing an issue with your AV System the first step is to ascertain the extent of the problem. Check to see if other devices are working, is it one thing malfunctioning or is the whole system down? If you shut it down and restart does the problem persist? Once you have narrowed down the problem check the topics below to see if there is a simple solution. If no solution is found contact your installation company.
Tablet/Phone (RTI)
Nothing works (blank buttons)
Do you see this icon

in the top right of your devices screen?
Make sure your device is connected to your WiFi network
If your network settings are correct then reset the RTI processor
[see common solutions (RTI)]
Add a new tablet / phone to the system
Is the new device the same type as the last one? (newer version of the old phone/tablet)
Reset your processor to release the licenses
[see common solutions (RTI)]
Install the RTiPanel app on your device from the app store
Open the RTiPanel app
Hit "Get Started"
Select your processor on the Local Network
(XP-8, XP-6 or XP-3)
Select the interface you want to use (they may be numbered if you have multiple tablets or phones)
Done!
Contact your installation company programming changes may be necessary to accommodate your new device
Inwall Keypads (RTI)
Keypad non-responsive
Do other keypads/remotes/tablets work?
Take off magnetic bezel and hit the "RESET" button
Miscellaneous Issues (RTI)
TV not responding
Can you turn it on/off or change inputs manually?
Most likely hardware failure, contact your installation company for replacement
Lighting & Shades (Lutron)
Buttons non-responsive (RTI controls)


Are you able to control your lights/shades using the Lutron Home Control+ app?
Reset your Lutron Main Repeater
[see common solutions (Lutron)]
If the Repeater reset doesn't solve the issue contact your installation company, you may have a hardware failure
The Lutron app doesn't show my home
Open the Lutron Home Control+ app and make sure you are connected to your network
Tap "+" in the top right corner
Select your system from the list
Done!
Make changes to scene / button
Open the Lutron Home Control+ app navigate to the keypad you want to edit
Tap the "edit" button on the right of the screen
Tap the > on the scene / button you want to edit
Add / remove lights, change light levels, etc.
Tap "done" when you are finished
Common Solutions (Lutron)
Reset Main Repeater
The Main Repeater is the "brain" of your Lutron system and is a small computer so it is susceptible to power fluctuations and general weirdness that all computers are prone to. Simplest solution is just the occasional reboot.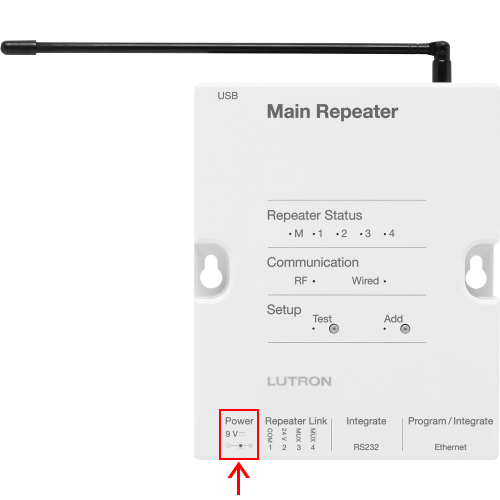 Locate Main Repeater (usually near your AV equipment)
Disconnect then reconnect the power
Done!
Reset Dimmer Switch
If a switch has taken a power surge it will (hopefully) go into protect mode and will need to be reset to function again.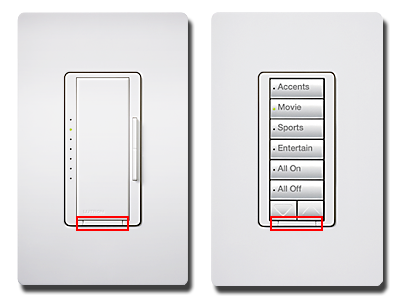 Pull tab at bottom of switch to shut it off
Push it back in to turn it back on
Done!
Network
No Internet
You are connected to your WiFi network but don't have an Internet connection
Unplug your Modem and Router (if you have Comcast or Centurylink they may be the same piece of equipment)
Plug your Modem back in
Wait 60 seconds then plug your Router back in
Wait two minutes then check if your Internet connection is restored
If your Internet connection isn't restored contact your Internet Service Provider
No WiFi
You can't see your WiFi connection on your device
Are you using a Router for WiFi or do you have Access Points?
Reboot the Router
Wait two minutes if your WiFi network doesn't return contact the company that set up your Router
Check that your Access Points are powered up
If the Access Points are powered up but you still don't see your WiFi network, contact the company that provided your Access Points